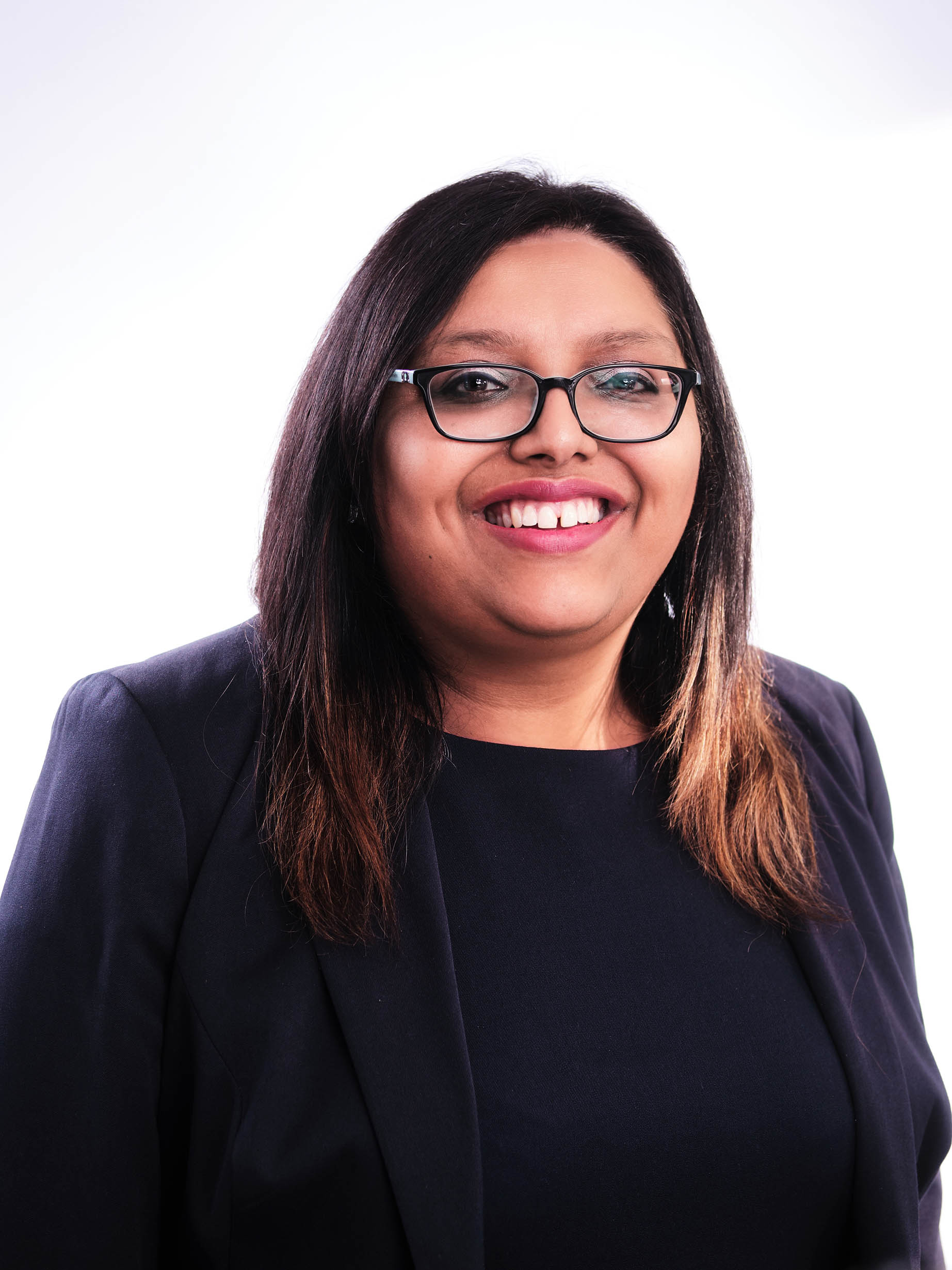 PHMAT Training and Development
We believe that what ultimately leads to the best possible education for our pupils is continual, life-long learning through the provision of support and training to both new and more experienced leaders and teaching staff. 
It is vital that staff development is ongoing, collaborative and experimental which is why we deliver a range of bespoke training courses and support programmes which are tailored to the needs of those we are delivering them to. We understand fully that 'one size doesn't fit all' and that every school has its own individual needs and challenges.  
Our training and development serves schools both within Wolverhampton, Staffordshire, Worcester and further afield and is made up of a number of specialist leaders of education and expert practitioners who provide a high standard of support and training. Our team has a shared goal – to improve the learning experience of all pupils. 
As Executive Headteacher of PHMAT Training and Development, I am both proud and privileged to be in a position which oversees the delivery and implementation of such systems which have a powerful and positive impact on schools and outcomes for their children. 
Yours sincerely,
Miss Rekha Kohli Executive Headteacher of PHMAT Training and Development
What are SLE's?
SLE's or Specialist Leaders in Education play a significant role in raising standards in schools. The role of an SLE recognises the important part that many middle and senior leaders play in supporting and developing their peers.
SLE's hold a particular area of expertise and possess the skills to develop the capacity of other leaders to give them the tools to lead their own teams and improve practices and outcomes in their own schools.

We have a fantastic team of SLE's who specialize in a number of different areas such as Maths, English, Science, Curriculum, Early Years, Teaching and Learning, Coaching and non-core subjects.
If you would like to find out more about the criteria for the role of an SLE or our very own team of specialists or if you are interested in applying to become an SLE yourself, please get in touch.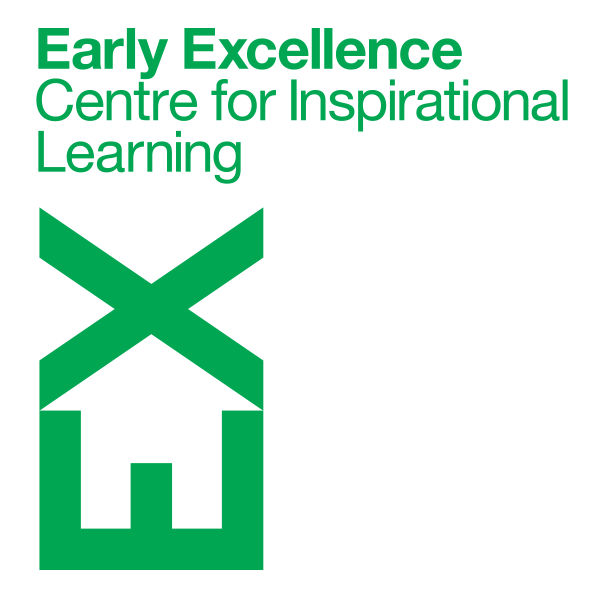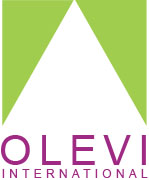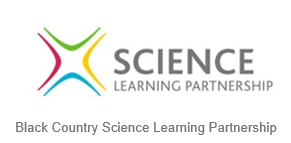 Interested in knowing more?