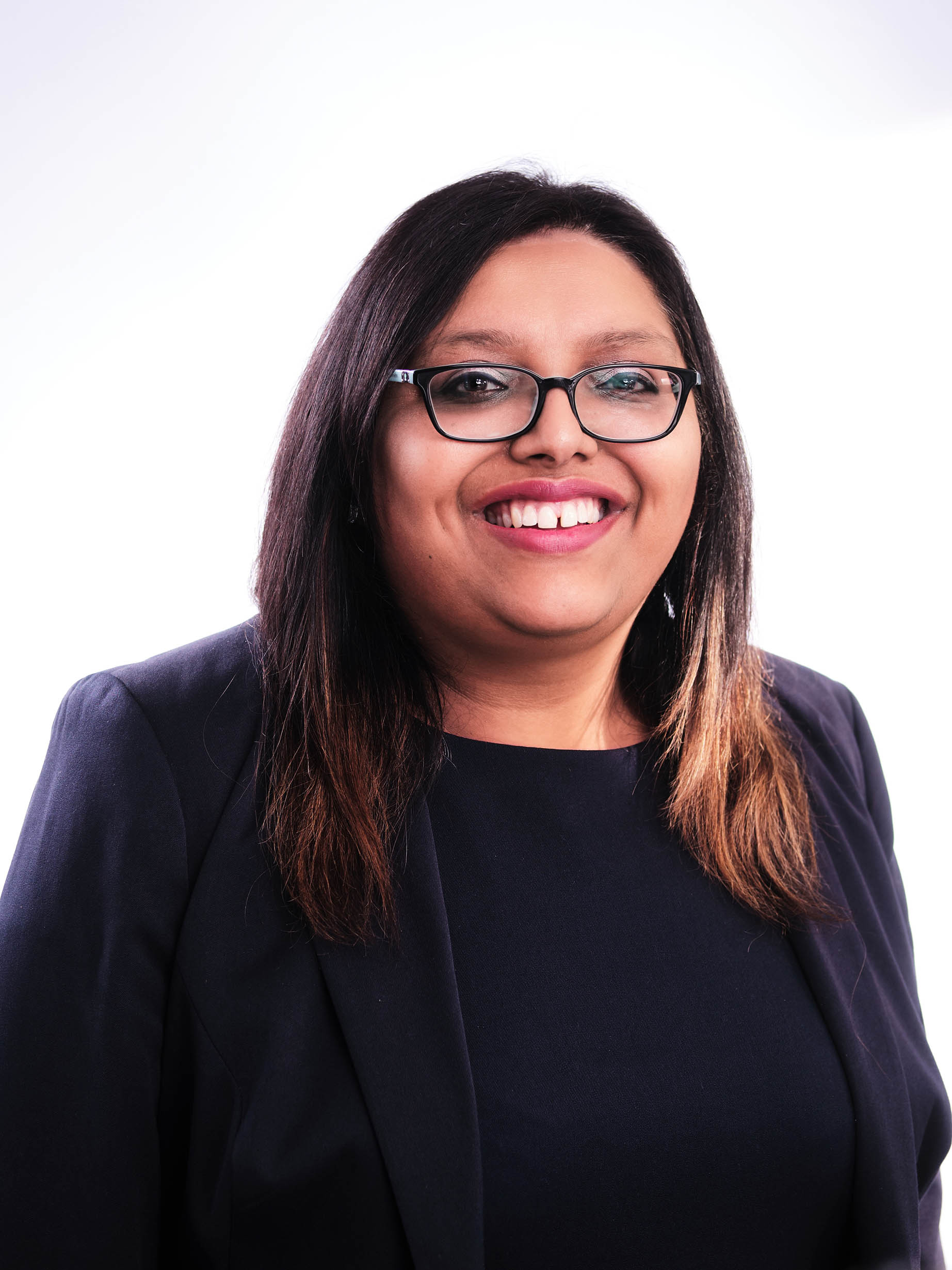 Welcome to Perry Hall Teaching School
We believe that what ultimately leads to the best possible education for our pupils is continual, life-long learning through the provision of support and training to both new and more experienced leaders and teaching staff. 
It is vital that staff development is ongoing, collaborative and experimental which is why we deliver a range of bespoke training courses and support programmes which are tailored to the needs of those we are delivering them to. We understand fully that 'one size doesn't fit all' and that every school has its own individual needs and challenges.  Our teaching school serves schools both within Wolverhampton, Staffordshire, Worcester and further afield and is made up of a number of specialist leaders of education and expert practitioners who provide a high standard of support and training. Our team has a shared goal – to improve the learning experience of all pupils through the Teaching School. 
As Executive Headteacher of the Perry Hall Teaching School, I am both proud and privileged to be in a position which oversees the development and implementation of such systems which have a powerful and positive impact on schools and outcomes for their children. I hope this website provides you with all of the information you need about our Teaching School, however if you do require further information please do not hesitate to contact us.
Yours sincerely,
Miss Rekha Kohli Executive Headteacher of Perry Hall Teaching School 
What is a Teaching School?
Teaching schools take a leading role in recruiting and training new entrants to the profession. They identify and develop leadership potential, provide support for other schools to bring about school improvement, and work with schools across their teaching school alliance to raise standards of teaching.
Introduced in 2011, teaching schools are excellent schools that work with partner schools in an alliance to provide high quality school-led initial teacher training and professional development opportunities for teachers at all stages of their career.
They raise standards through supporting other schools, especially those in challenging circumstances, and ensure that the most talented school leaders are spotted and supported to become successful headteachers.
The National College for Teaching and Leadership (NCTL) has responsibility, in partnership with headteachers from the Teaching Schools Council, for the appointment of teaching schools and the quality of the teaching schools programme. There are now 750 teaching schools across England.
I'd like to congratulate Perry Hall Primary School – they should be very proud of this achievement.
"Teaching schools are at the heart of school improvement. They're supporting other schools, attracting and training the best new teachers and developing the next generation of leaders. At NCTL, we want to do all we can to support their work.
What are SLE's?
SLE's or Specialist Leaders in Education play a significant role in raising standards in schools. The role of an SLE recognises the important part that many middle and senior leaders play in supporting and developing their peers.
SLE's hold a particular area of expertise and possess the skills to develop the capacity of other leaders to give them the tools to lead their own teams and improve practices and outcomes in their own schools.

We have a fantastic team of SLE's who specialize in a number of different areas such as Maths, English, Science, Curriculum, Early Years, Teaching and Learning, Coaching and non-core subjects.
If you would like to find out more about the criteria for the role of an SLE or our very own team of specialists or if you are interested in applying to become an SLE yourself, please get in touch.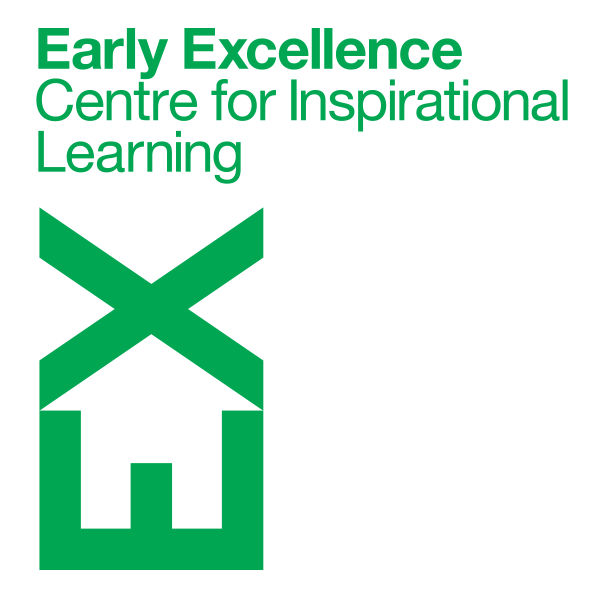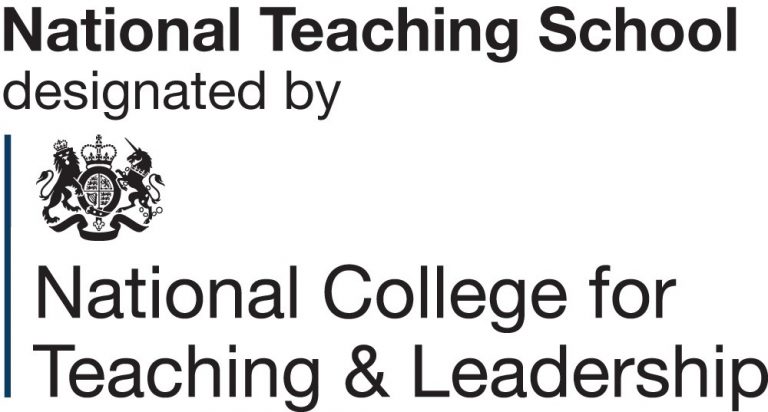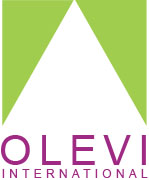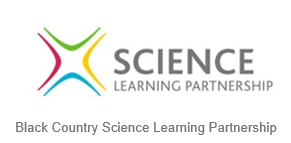 Interested in knowing more?